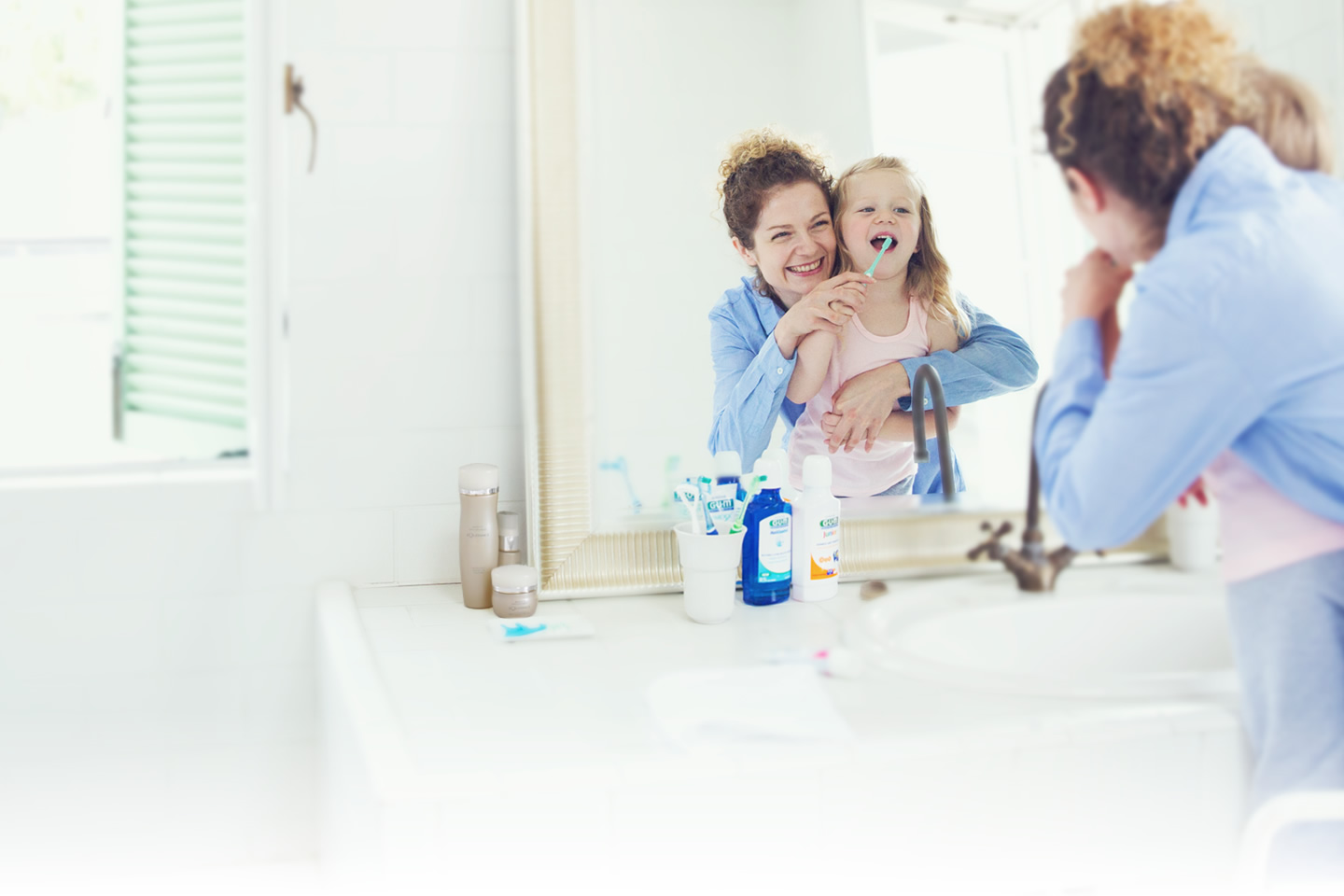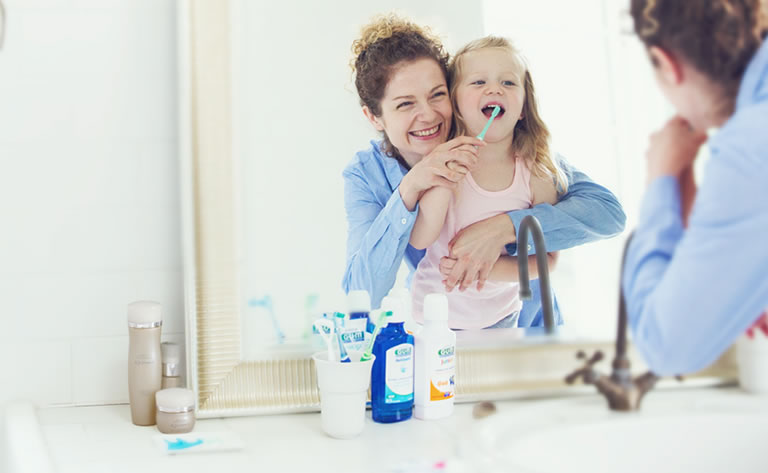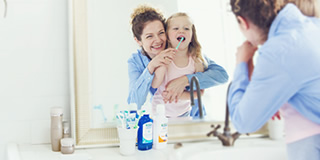 Oral Care
Sustaining a healthy
body
through a
healthy mouth
Sunstar is a pioneer in championing the idea that the state of one's oral health has a deep connection to the health of the whole body.
In partnership with dental and medical specialists throughout the world, Sunstar continues to be the world leader in research in this area. Recent research has highlighted probable links between oral hygiene and serious health conditions such as heart disease, diabetes and complications during pregnancy.
Today, in addition to providing important new information to dentists, oral hygienists and the public, Sunstar's Mouth & Body Sector consists of a wide range of innovative and high-quality oral care products.